---
TEF, TCF & DELF B2 exams preparation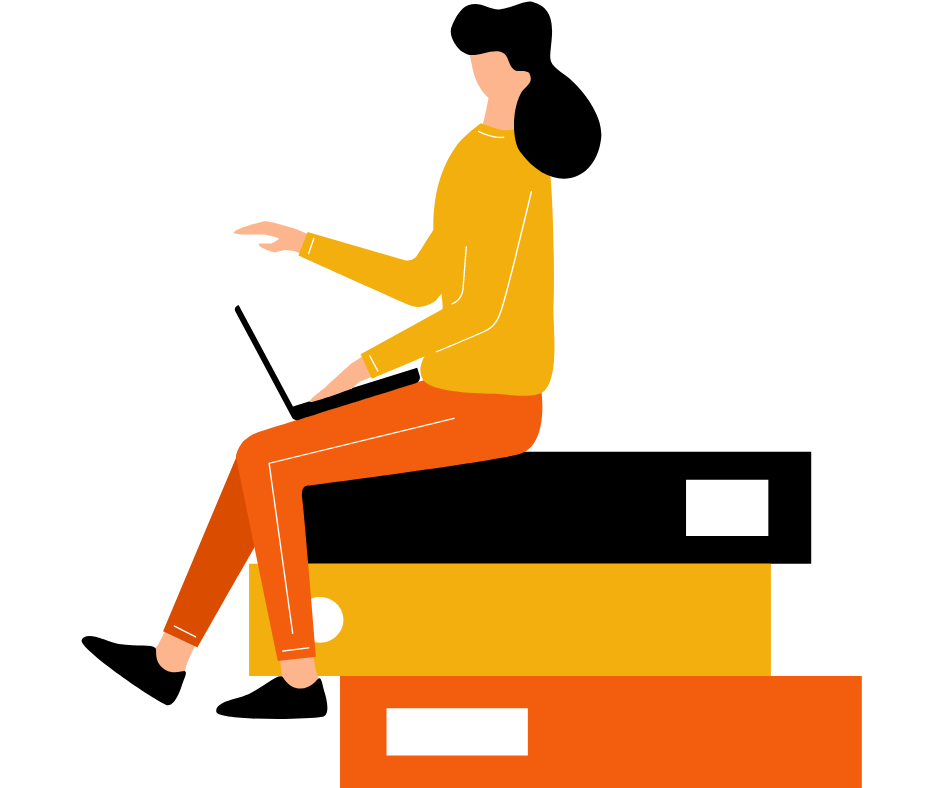 Taking an exam is sometimes difficult for some people. Exams like TEF, TCF, DELF and DALF could be even more difficult because some candidates are not able to communicate their knowledge throughout these language exams. But different strategies can resolve this problem: exams preparation
– Learning of time management
– Taking simulation tests under real test conditions
– Identifying Strengths and Weaknesses
How to do TEF, TCF & DELF B2 exams preparation?
You need to take TEF, TCF or DELF B2 for different reasons like immigration, citizenship, studying at a university,…but you don't know their format? You need also to practice before taking these exams, but you don't know how ? Alliance Française Ottawa offers you 3 options :
By registering for our private courses, you get familiar with different aspects of the TEF, the TCF and the DELF B2. These courses help you improve your 4 language skills (Oral Comprehension, Written Comprehension, Oral Expression and Written Expression) to obtain the best score in these exams. Several of our French teachers are certified TEF, TCF and DELF examiners. They will therefore prepare you as well as possible for the oral and written tests of these exams.

Practice online with PrepMyTEF, Online TCF preparation & PrepMyDELF
On these 100% online platforms, you access more than 1000 exercises and examples to prepare for the TEF, the TCF and the DELF B2. Sample papers and mock exams on theses platforms allow you to get familiar with the format of these exams. Thanks to the technology of PrepMyTEF, TCF preparation and PrepMyDELF, you will be able to identify your strengths and weaknesses to practice better and take the best result.