GRANDIR ENSEMBLE
Learning activities for children from 0 to 6 years old
---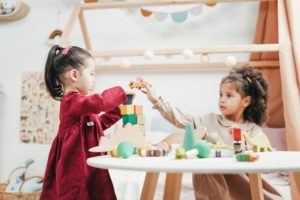 The ON y va Child and Family Centre offers free spaces where children from 0 to 6 years of age, accompanied by their parents and/or caregivers, are free to come and play, have fun, and learn with others in French. The staff provides a child-led environment of interest and discovery so that children can reach their full potential.
Adults have access to information and referrals on services and resources available to families in the community. They can also gain knowledge about child development and discuss parenting issues with professionals. This program is funded by the City of Ottawa and the Ontario Ministry of Education.
Every Monday from 9:30am to 11am at the Alliance Francaise Ottawa.