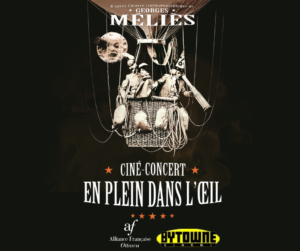 Live movie concert: Right in the eye ("En plein dans l'œil ")
"Right in the Eye" ("En plein dans l'œil") is a multimedia show composed of 12 films by Georges Méliès, a pioneer of Cinema and wizard of special effects.
This family show introduces the cinematographic universe of Mélies in a poetic and playful way while also being accessible to young audiences.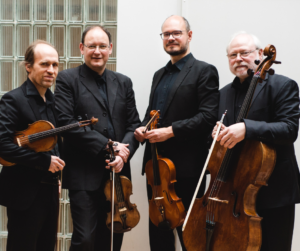 Concert: Élysée Quartet
The Alliance Française Ottawa is pleased to invite you to the Élysée Quartet concert on Thursday, October 20th at 7:00 pm at St. Bartholomew's Church, 125 Mackay Street, Ottawa, ON, K1M 2B4.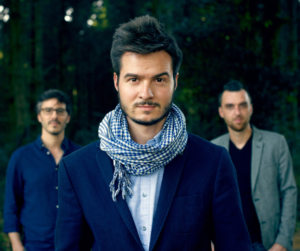 Concert : Trio Lorenzo Naccarato
Founded in 2012 at Franco-Italian pianist Lorenzo Naccarato's initiative, the trio presents a cinematic music inspired from the impressionist and minimalist repertoire (Maurice Ravel, Claude Debussy, Erik Satie), from current jazz (Robert Glasper, Christian Scott) and from repetitive music (Philip Glass, Steve Reich).
Thursday, November 3rd, 2022, 7:00pm at the Club SAW, 67 Nicholas Street Ottawa, ON K1N 7B9