It's always good to get together, chat and have a good time.
Whether it's over a good cup of coffee, a glass of beer or a good dessert.
We offer you a warm environment in which you can meet other people and at the same time practice your French.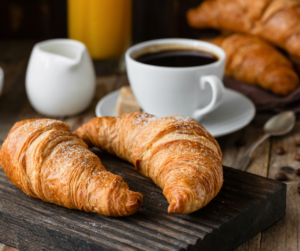 Café discussion
Share a coffee in French and talk about the news! Activity led by a French teacher.
Open to all levels of French.
Check the cultural calendar for upcoming dates.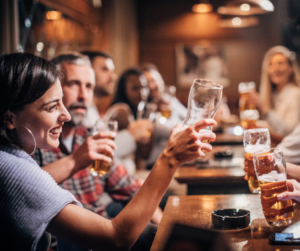 Pub night in French
Join us on the last Friday of the month for a good drink and food in a good atmosphere to chat and discuss in French and have a good time.
Check our cultural agenda for the next available session.