FRENCH BOOK CLUB
EVERY FIRST SATURDAY OF EACH MONTH
---
Do you enjoy reading ? Are you learning French or are you a French speaker ? Discover a new Francophone writer – classic or contemporary – through a reading and a discussion around themes suggested by Solène, one of our French teachers.
10 $ per session, free for AFO's members and students (B1 French level advised).
NEXT SESSIONS : SATURDAY July 18, 11:30 am – 1 pm, online on Zoom (free event)

Le pays des autres, Leïla Slimani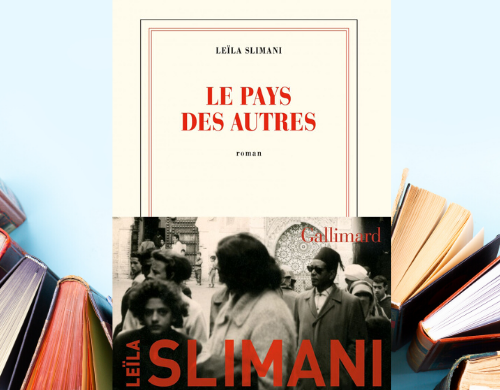 Summary : In 1944, Mathilde, a young Alsatian falls in love with Amine Belhaj, a moroccan fighting in the French Army. After the Liberation, the couple settles in Morocco, in Meknès, where the garrison and settlers reside.
Available on CULTURETHÈQUE
---
PREVIOUS SESSIONS :
SATURDAY June 13:

Tous les hommes n'habitent pas le monde de la même façon, Jean-Paul Dubois, prix Goncourt 2019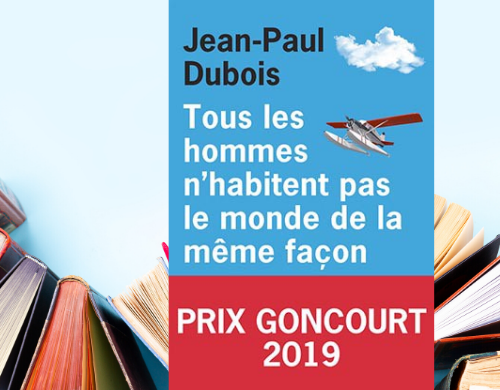 Summary : Born in Toulouse in 1955, son of a Danish pastor and a French arthouse cinema director, Paul Christian Frederic Hansen is sentenced to prison in 2009 in Montreal.
May 10: Le Chat du Rabbin
, volumes 1 & 2 by JOANN SFAR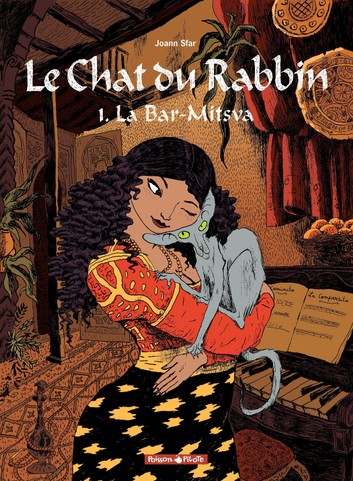 Summary : In Algeria in the 1930s, a cat belonging to a widowed rabbi and his beautiful daughter, Zlabya, eats the family parrot and gains the ability to speak. To his master's consternation, the cat immediately begins to tell lies. The rabbi vows to educate him in the ways of the Torah, while the cat insists on studying the kabbalah and having a Bar Mitzvah. They consult the rabbi's rabbi, who maintains that a cat can't be Jewish — but the cat, as always, knows better.
---
SATURDAY APRIL 4, 2020 : NOS RICHESSES by KAOUTHER ADIMI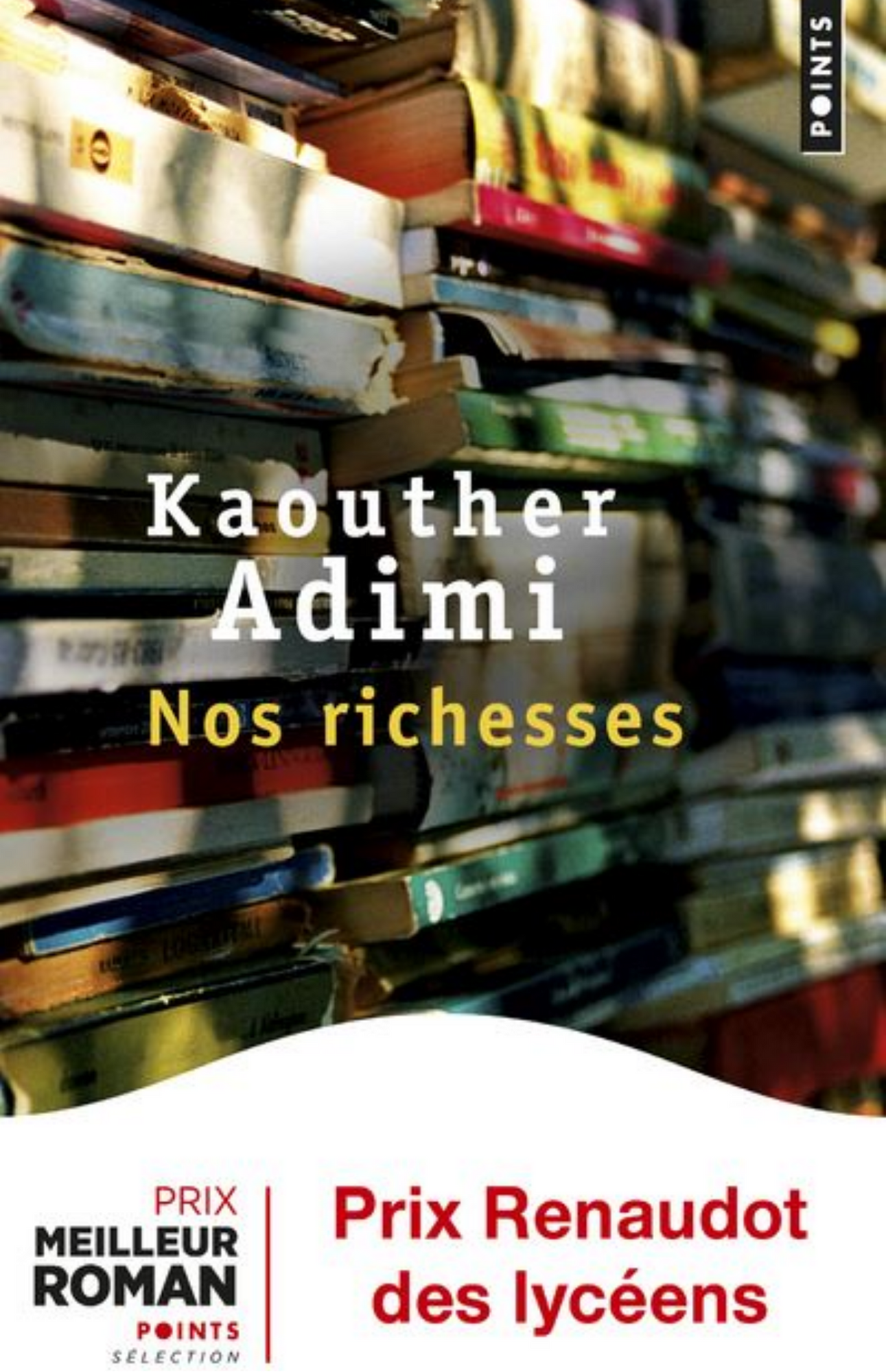 Summary : En 1935, Edmond Charlot a vingt ans et rêve de créer une librairie-maison d'édition à Alger. Il imagine un espace dédié à la littérature, l'amitié et la Méditerranée. Albert Camus lui offre son premier texte, Jean Giono un nom : Les Vraies Richesses. En 2017, Ryad, étudiant parisien, est recruté pour fermer la librairie algéroise sous le regard vigilant d'Abdallah, le dernier gardien des lieux.
SATURDAY MARCH 7, 2020 : LA PART DE L'AUTRE by ERIC-EMMANUEL SCHMITT, French-Belgian author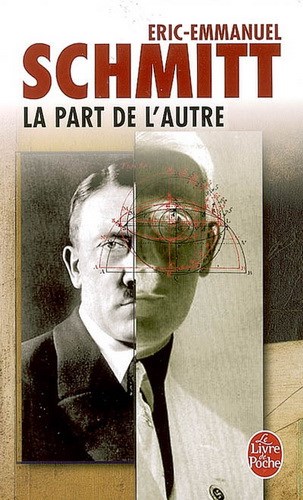 Summary : On the 8th October 1909, Adolf Hitler was refused entry to the Fine Art Academy in Vienna. What would have happened if the jury had decided otherwise and accepted him? That decision would have changed the course of a life, the life of a timid, empassioned youth, the life of Adolf Hitler. But it would also have changed the course of the world.
---
SATURDAY FEBRUARY 22,
HAVRE by Mishka Lavigne, Canadian author based in Gatineau
SPECIAL SESSION IN THE PRESENCE OF THE AUTHOR

Summary : Havre is the story of Elsie, who has just lost her mother. It is also the story of Matt, who is looking for traces of his past. It is the story a huge hole that opens up in the road and what was lying around the car that crashed at the bottom.
---
SATURDAY JANUARY 11 –
LA VIE DEVANT SOI by Romain GARY, French author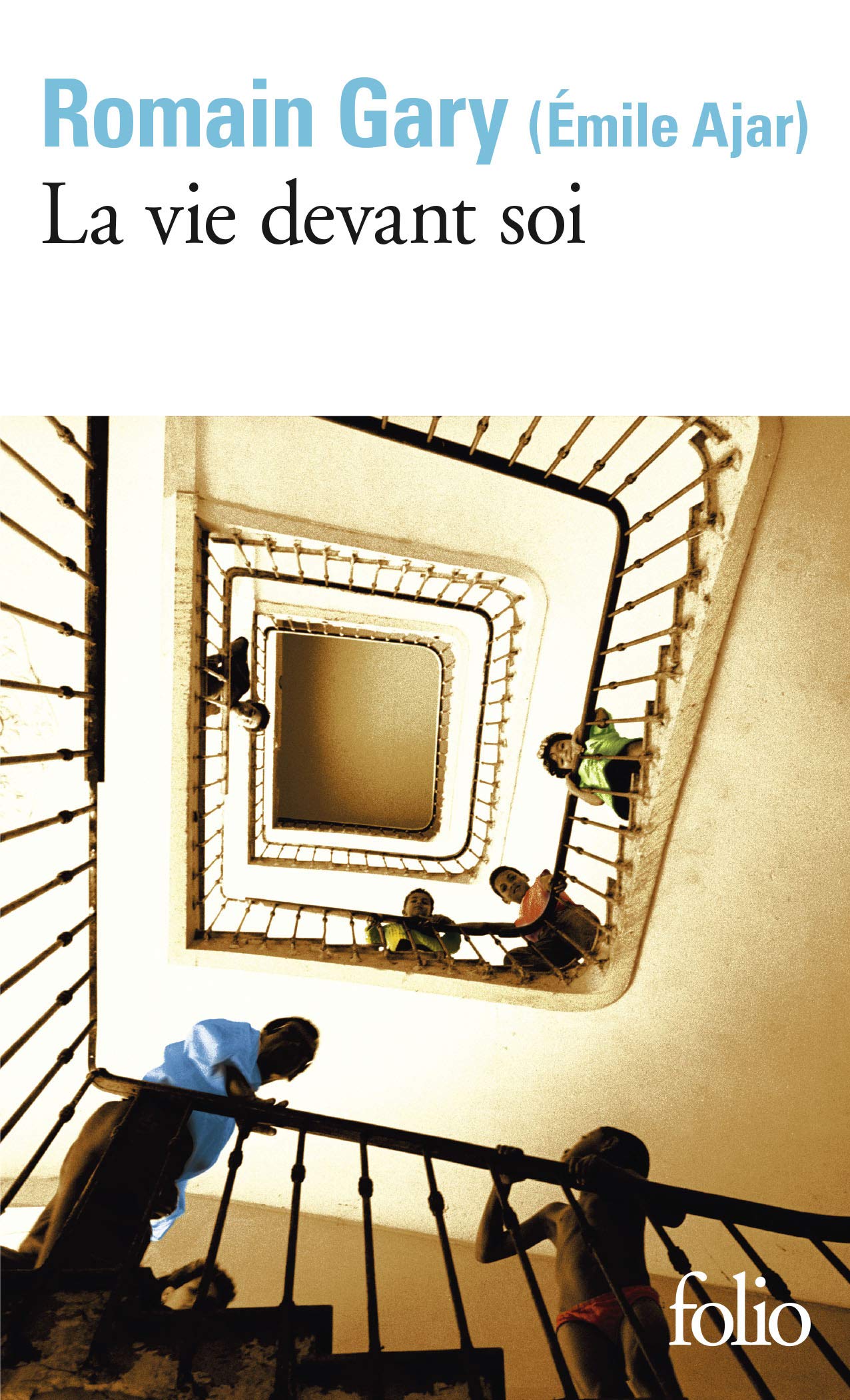 Summary : Momo, a Muslim orphan boy who is about 10 years old, lives under the care of an old Jewish woman named Madame Rosa, who was a prisoner at Auschwitz and later became a prostitute in Paris. Momo's mother abandoned him with Madame Rosa, who is essentially a babysitter for the children of prostitutes. They live on the sixth floor of an apartment building in Belleville, a district of Paris.
---
SATURDAY DECEMBER 7 – RU by KIM THÙY, Canadian author, born in Vietnam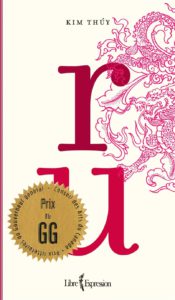 Summary : Ru. In Vietnamese it means lullaby; in French it is a small stream, but also signifies a flow–of tears, blood, money. In vignettes of exquisite clarity, sharp observation and sly wit, we are carried along on an unforgettable journey from a palatial residence in Saigon to a crowded and muddy Malaysian refugee camp, and onward to a new life in Quebec. There, the young girl feels the embrace of a new community, and revels in the chance to be part of the American Dream.